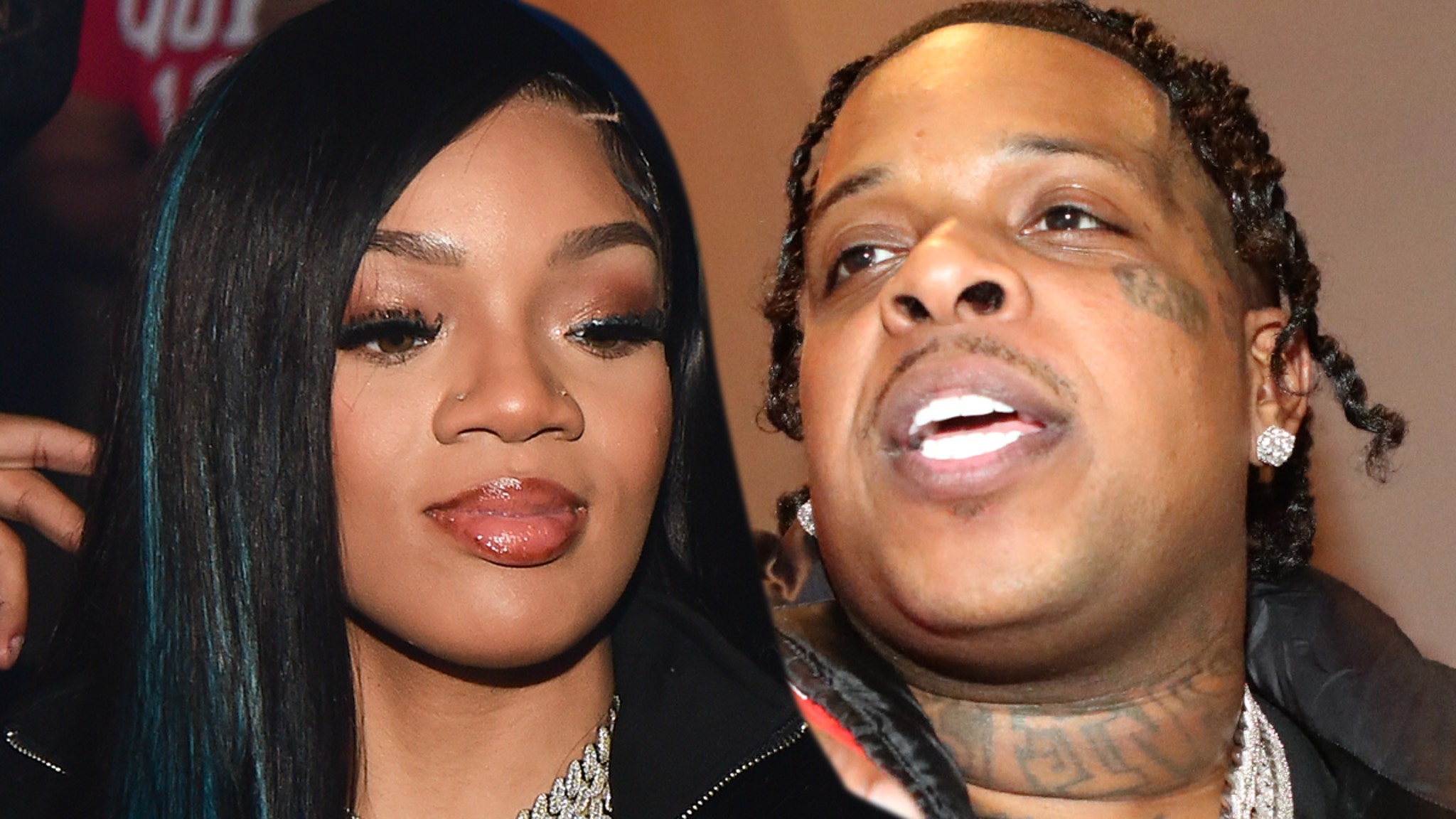 A third concertgoer died following the ensuing confusion GloRilla and Finesse2times' recent show in Rochester, NY … and, it now appears that will be the venue's last event ever.
35 years old Aisha Stephens died on Wednesday night, according to AP. He was seriously injured at a Main Street Armory concert after mistaking loud sounds from fans for gunshots, and simultaneously bolted through the door.
Rhondesia Belton33, and Brandy Miller35, was named as the other 2 casualties, prompting local police to revoke the Armory's license … to ensure public safety.
Both GloRilla and Finesse left the building before the stampede occurred, but expressed remorse for the disaster.
No actor is under investigation for the incident.
TMZ Hip Hop caught up with Finesse in NYC, and he mockingly blamed for the tragedy — and he's not worried that a lawsuit will come against him either.
We are waiting to hear from Scott Donaldsonowner of the Main Street Armory, to see if he plans to appeal the city's decision to close the venue.