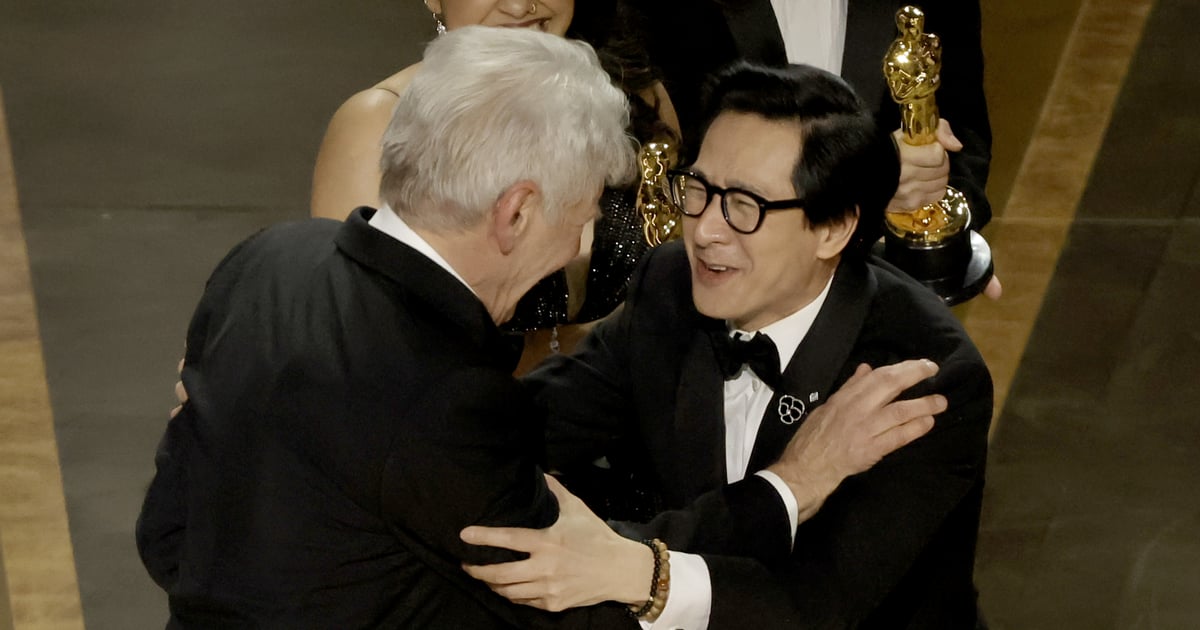 The Oscars spanning several hours and dozens of individual categories, speeches, and presentations. When the credits finally roll and the dust settles, however, there's always a few moments that stick with us and continue to be talked about long after the red carpet has rolled back.
The 2023 Oscars was certainly no exception, with plenty of memorable moments that made us laugh, cry, cheer, and everything in between. Then the chaos of last year's Oscars, it's safe to say that everyone involved is hoping for a more mellow ceremony this year — or at least one with fewer shocks. All in all, it certainly felt like the 95th Oscars delivered in that number, with a fairly typical broadcast filled with a few surprises, a few cringeworthy jokes here and there, fascinating costar reunionand some truly touching moments.
We laughed at some of the jokes and surprise appearances that really landed, and felt a tug at our heartstrings. when the winners give a speech paying tribute to their loved ones, Hollywood history, and the magic and inspiration of the movies. Here are some of the most memorable moments we're sure to remember from this year's Oscars broadcast.