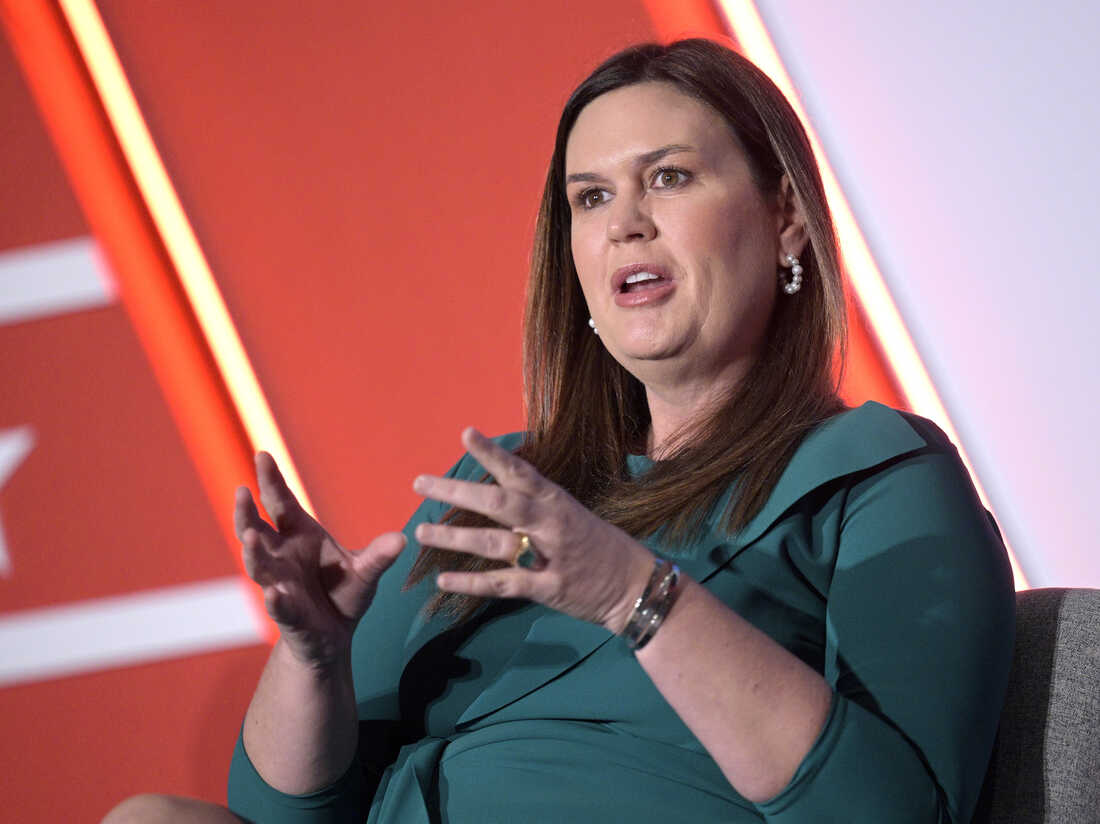 LITTLE ROCK, Ark. — Signed by Arkansas Gov. Sarah Huckabee Sanders a new law that would allow a monument near the state Capitol marking the number of abortions performed in Arkansas before the US Supreme Court struck down Roe v. Wade.
Sanders' office said Friday night that the Republican governor signed the bill that would allow the creation of a privately funded "monument to the unborn" on the Capitol grounds. The bill, approved by lawmakers last week, requires the secretary of state to authorize and regulate the placement of the monument.
It also mandates the Capitol Arts and Grounds Commission to oversee the selection of the artist and the design of the monument, with input from anti-abortion groups.
A law Arkansas approved in 2019 bans nearly all abortions took effect last year when the US Supreme Court overturned the 1973 Roe decision. Arkansas' ban only allows abortions to save the mother's life in a medical emergency.
Tennessee lawmakers approved legislation in 2018 authorizing a similar privately funded monument on its Capitol grounds. The monument has not yet been installed.
Arkansas' proposal faced opposition from some anti-abortion Republicans who said it was counterproductive, and Democrats who said the monument proposal was divisive.
Other monuments on the grounds of the state Capitol include a sculpture of the nine Black students who attended Little Rock Central High School. A Ten Commandments monument was installed on the Capitol grounds in 2018.