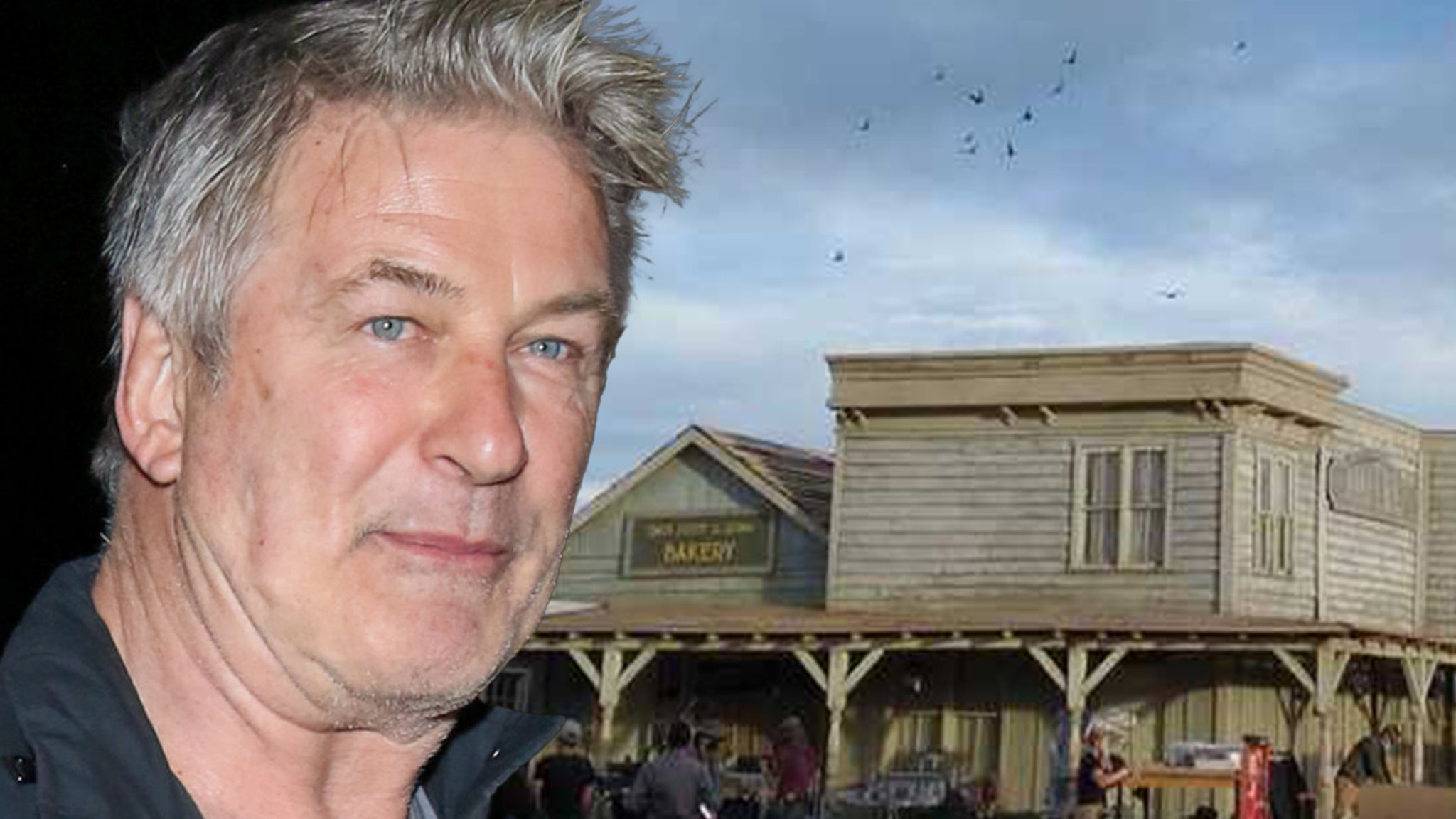 Alec Baldwin's gonna like this … the special prosecutor handling the "Rust" shooting case says he's coming down.
Andrea Reeb drew criticism from Alec's legal team, whose defense called on Reeb to step down because Baldwin's camp argued that his trial while he was a New Mexico state legislator violated the constitution of state.
Well, Alec and co. got their wish on Tuesday, when Reeb announced he would drop his prosecution.
In a statement to TMZ, Reeb said … "After much thought, I have made the difficult decision to step down as special prosecutor in the 'Rust' case. My priority in this case — and in every case I prosecuted in my 25-year career — it was justice for the victim."
Reeb added … "However, it has become clear that the best way to ensure that justice is served in this case is to step down so that the prosecution can focus on the evidence and the facts, which clearly show the complete disregard for basic safety protocols led to the death of Halyna Hutchins."
The challenge from Alec's legal team was also referenced, with Reeb ending her statement by saying … "I will not allow questions about my serving as a legislator and prosecutor to cloud the real issue at hand."
New Mexico's First Judicial District Attorney's office tells us official paperwork has been filed with the court to formally remove Reeb as special prosecutor.
Reeb's resignation is a major development … there have already been several miscues by the prosecution, with Baldwin's lawyers recently demoting the DA. the gun enhancement charge against him.
Alec is still charged with involuntary manslaughter in Hutchins' death … and last month he is not guilty.
With the special prosecutor stepping down, as Alec wanted, the question is … will this case fall???