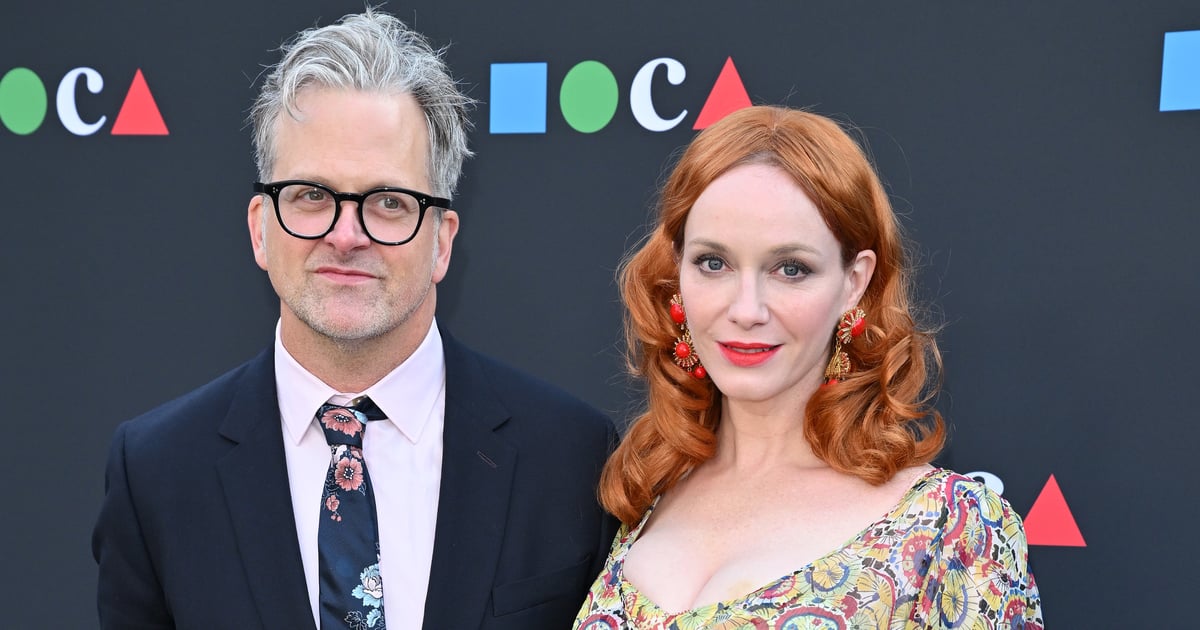 Christina Hendricks is engaged! On March 10, the "Good Girls" star announced in a post on Instagram that she and her camera-operator boyfriend, George Bianchini, proposed to each other — and they both said yes. "We proposed to each other and we said yes!!! I will love and care for him forever," he captioned the photo of him wearing a black dress with white polka dots and standing with his girlfriend.
Hendricks' friends offered their congratulations on her happy news in the comments. Her "Good Girls" costars Mae Whitman and Retta both left sweet messages for their friend. Retta commented, "Howbow dat?! Congrats y'all!" And Whitman added, "YAAAAAAAAAAAAAAAAAAAAY Mr and Mrs Seagull!!!!!!!"
"Yellowjackets" star Melanie Lynskey, who also appeared on "Good Girls," wrote, "All my love and millions of wishes to you both!! This is so romantic! ❤️❤️❤️❤️" Meanwhile, both "Mad Men" actor January Jones He also shared his excitement, writing, "Yayayayayayaya!!!!!❤️❤️❤️"
The "Mad Men" actor first met Bianchini on the set of his NBC show, "Good Girls," where he worked as one of the camera operators. While it's unclear how long they've been dating, they were first linked in 2021 when they appeared together in "People Are People" by Christian Siriano exhibition in Savannah, GA. Since then, they have walked several red carpets together.
Hendricks was previously married to Geoffrey Arend for 10 years before they separated in 2019. At the time, she shared the news on Instagram. "Twelve years ago we fell in love and became partners. We joined our two amazing families, had countless laughs, made great friends and were blessed with incredible opportunities. Now we are taking our next step together, but on separate paths," he wrote.
Her statement continued, "We will always be grateful for the love we shared and will always work together to raise our two beautiful dogs. We will take time to rediscover ourselves in this transition and we are grateful for your patience and support in giving us room to do that."