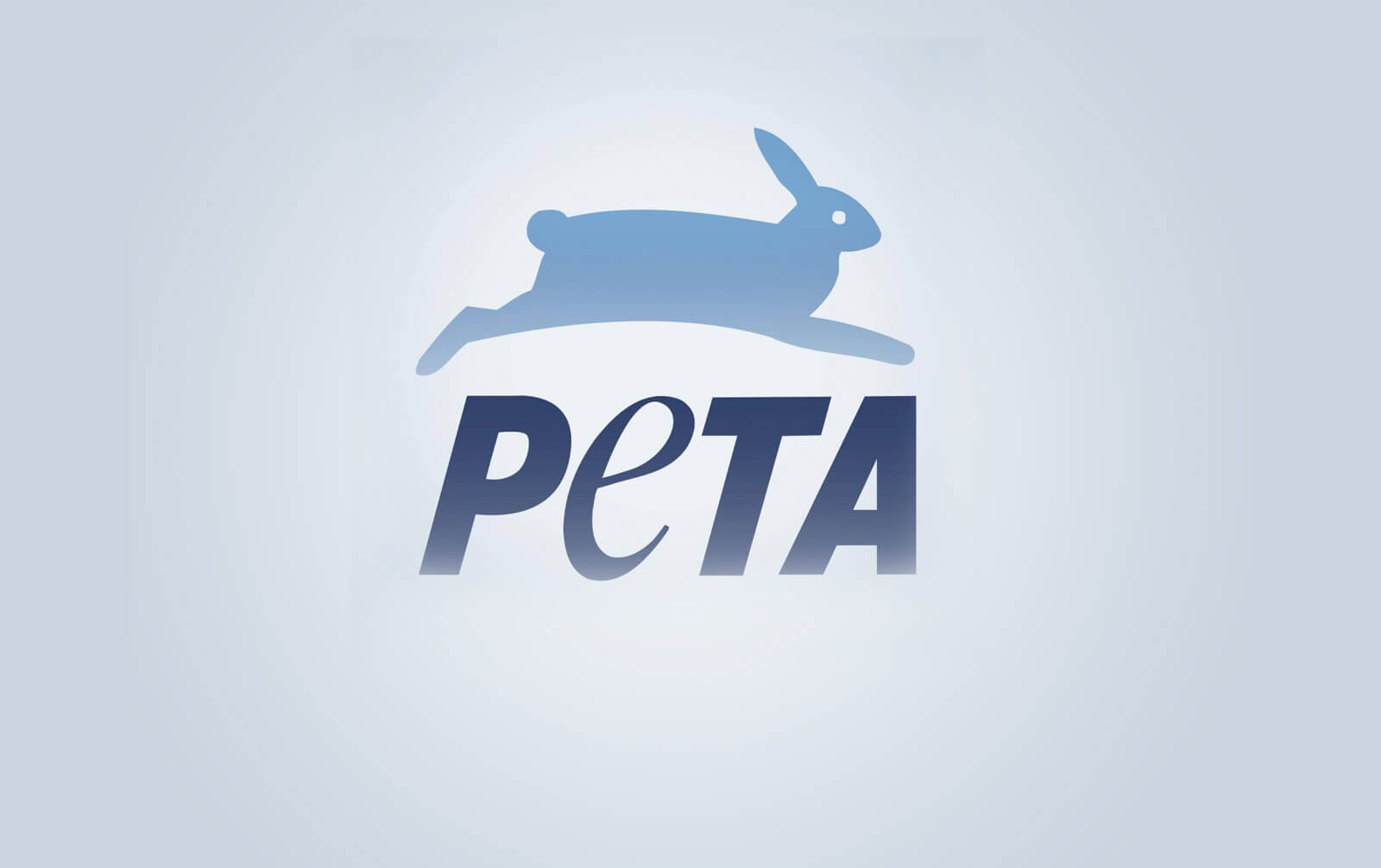 For Immediate Release:
March 16, 2023
Please contact:
David Pearl 202-483-7382
Ocala, Fla. – PETA supporters will descend on Saturday's Live Oak International equestrian event, where Budweiser will display the "World-Famous Budweiser Clydesdales," to challenge the company to stop destroying horses. As recently revealed to PETA's video exposureBudweiser cuts horses' tailbones by cutting them off or using a tight band that cuts off the blood supply to the tail, causing it to die and fall off—all of which would make Clydesdales look like a sure way when attached to the beer wagon.
When: Saturday, March 18, 12:30 pm
where: Live Oak Plantation (main entrance), 2215 SW 110th Ave., Ocala
"Horses need their tails, and cutting them off causes great pain, affects their balance, and removes their first line of defense against biting and disease-spreading insects," said PETA Senior Vice President Kathy Guillermo. "Budweiser is the King of Tears for disfiguring Clydesdales, and PETA called on the company to let these horses keep the tails nature gave them.
PETA—whose motto reads, in part, that "animals are not ours to use for entertainment"—bought stock earlier this month in Anheuser-Busch InBev, Budweiser's parent company, to push the company from within to stop cutting horses. tails.
PETA opposes speciesism, a human-supremacist worldview. For more information about PETA's investigative newsgathering and reporting, please visit PETA.orglisten to The PETA Podcastor follow the group on Twitter, Facebooko Instagram.