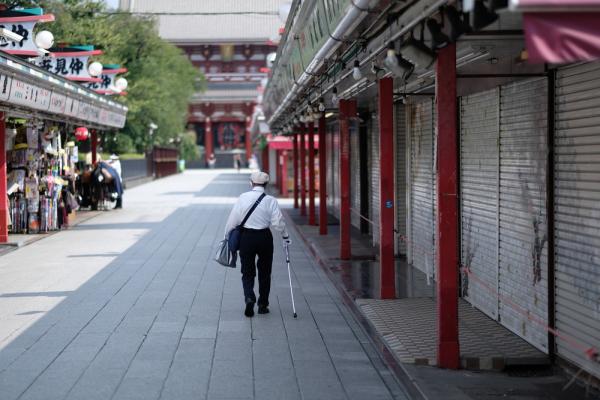 Tesla Inc CEO Elon Musk late Wednesday repeated his warning of population collapse after Japan recorded the lowest number of births in its history last year.
What happened: Continuing a seven-year decline that has exacerbated the challenges of the Asian nation's rapidly aging society, Tokyo said the number of newborns in the country will drop to 799,728 in 2022, down 5.1% from a year earlier. .
See also: Elon Musk Delivers Another 'Population Collapse' Warning Amid Concerns Over South Korea, Japan Data
The tech billionaire sharing a news article on Twitter wrote, "Twice as many people died in Japan last year as were born. Population freefall."
Musk warned further that the trend is unstoppable and that "The rest of the world will…follow."
Japan's health ministry on Tuesday released data that showed birth rates were at their lowest since records began in 1899. During the same period, the number of deaths rose 8.9% to 1.58 million .
"We recognize that the falling birthrate is a critical situation," Deputy Chief Cabinet Secretary Yoshihiko Isozaki said in a briefing.
See also: Elon Musk Warns China Of 'Population Collapse:' Every Generation Will Lose 40% Of People
"My understanding is that the various factors are complexly interrelated, preventing individuals from realizing their hopes for marriage, childbirth and child-rearing."
Musk has repeatedly warned of potential population collapse over the past few months. Earlier in January, Musk sounded alarmed as the world's most populous country China reported its first decline in recent years.
See more of Benzinga's Europe and Asia coverage following this link.