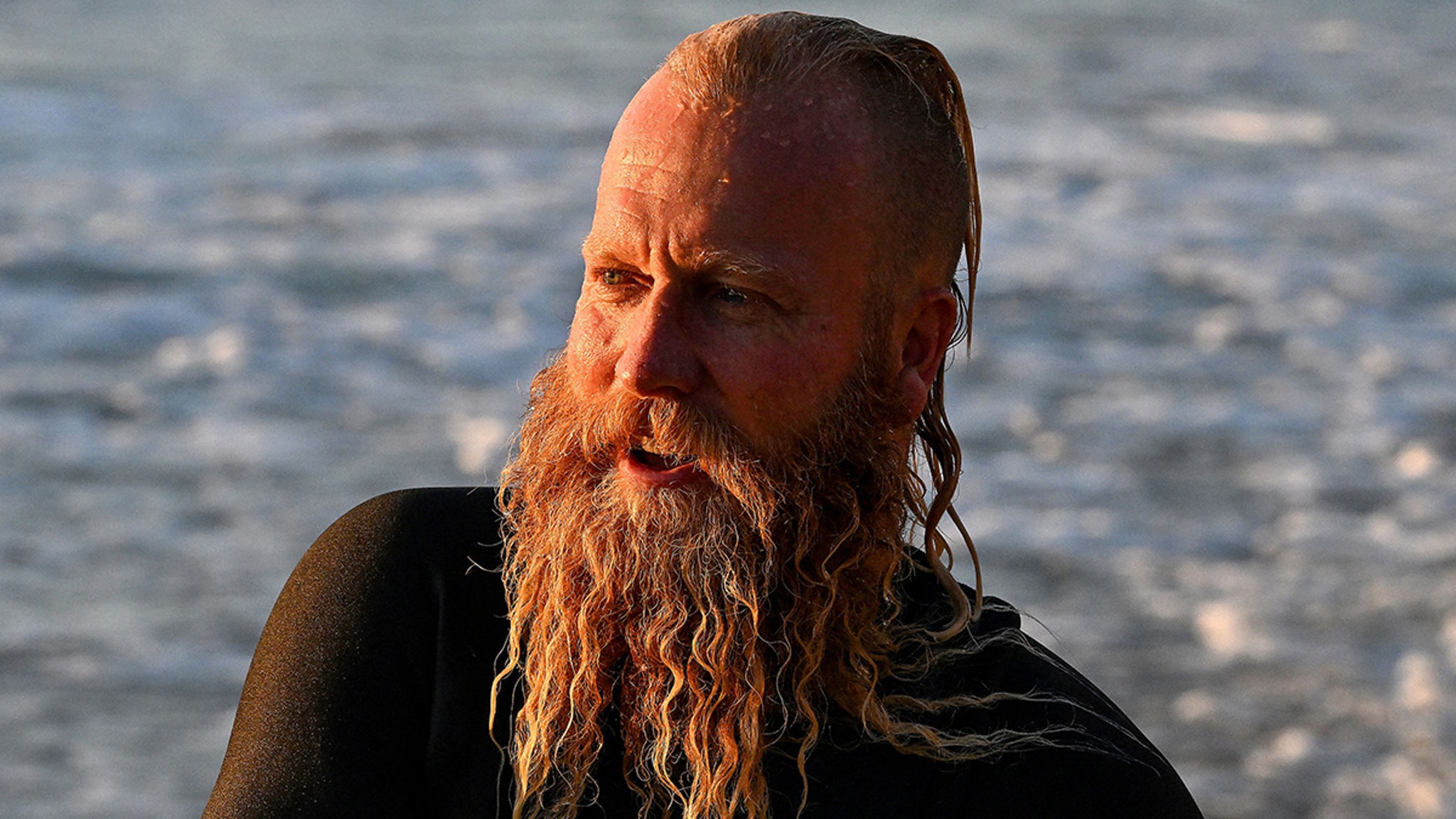 Former pro surfer Blake Johnston surfed for 40 hours, breaking the previous record for the world's longest surf session on Friday … and it was all for a great cause!
The Australian surfing coach hit the water early Thursday morning (around 1 AM) and surfed over 600 waves, before leaving H20 around 5 PM, easily beating the previous record of 30 hours and 11 minutes.
Not only did Johnston shred for almost 2 days straight for fun, he raised money to support youth mental health in Australia. It's a cause near and dear to the surfer's heart … he lost his father to suicide 10 years ago. In an effort to get in as much as possible, Blake teamed up with Chumpy Pullin Foundation.
Blake was able to continue surfing as the sun went down thanks to the help of some spotlights. Medics are also on standby, monitoring Blake's health, in case he needs medical help.
Hundreds of spectators turned up to witness the historic moment, and Johnston admitted he was "a bit fired up" after breaking the record.
"Thank you, of all, you are the best," Blake said after leaving the ocean. "Everyone deserves to feel awesome, deserves to take care of yourselves. Good on you."