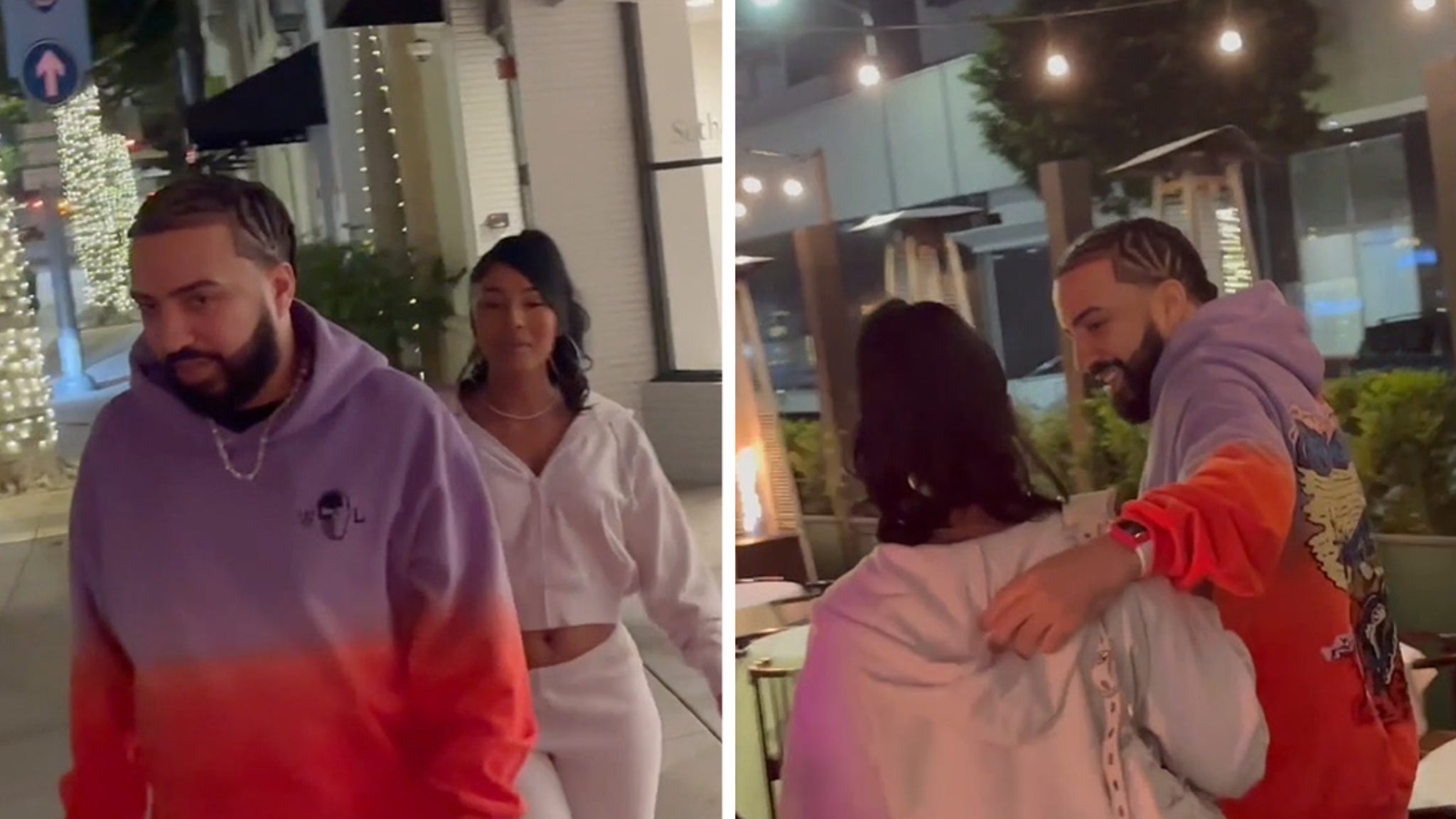 French Montana and Ruby Rose are in new couple mode … date night at Bev Hills, and they're not afraid to show some PDA as hip hop's freshest romantic pairing!!!
The 2 rap stars were beaming from ear to ear as they arrived Monday night at Mr. Chow for a romantic dinner date — and even with a photog there, they are not shy to show their affection.
French turned on Rubi after they got out of his ride, and they strolled into the restaurant looking comfortable as the new hip hop power couple.
A source close to the couple tells us that Rubi is 100 percent French's "new gf." It's not clear when exactly they started hanging out, but it's clear that they've gotten past the initial "getting to know you" stage.
Rubi is a former XXL Freshman with several releases under her belt and over 4 million followers on IG.
We smell a collab coming — if not in the studio, certainly for hot dates around town.