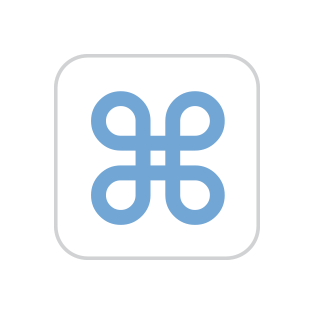 Stack Exchange Network
The Stack Exchange network consists of 181 Q&A communities including Stack Overflowthe largest, most trusted online community for developers to learn, share their knowledge, and build their careers.
Ask Different is a question and answer site for power users of Apple hardware and software. It only takes a minute to sign up.
Anyone can ask
Anyone can answer
The best answers are voted on and rise to the top
I use Ventura and use an external monitor as my primary display and the built-in screen as an extended display. I added multiple desktops to both displays. I can't figure out how I can assign an application to always open on a specific desktop (Desktop 1, Desktop 2, etc.).
I got in this official guide. There is a section on "Assigning Apps to Spaces." I see four options on ctrl+clicking the app icon in the dock
nothing
All Desktops
Desktop on Display 1
Desktop on Display 2
What I'm missing is "THIS Desktop". Please tell me how I can achieve this either through pre-build macos features or through some extension/application/script.
I thought about it. The official guide doesn't seem to be updated. There is no "This Desktop" option. And, "Desktop on Display X" means "Desktop currently active on Display X" which is exactly what I'm looking for.
You need log in to answer this question.

Not the answer you were looking for? Browse other tagged questions.