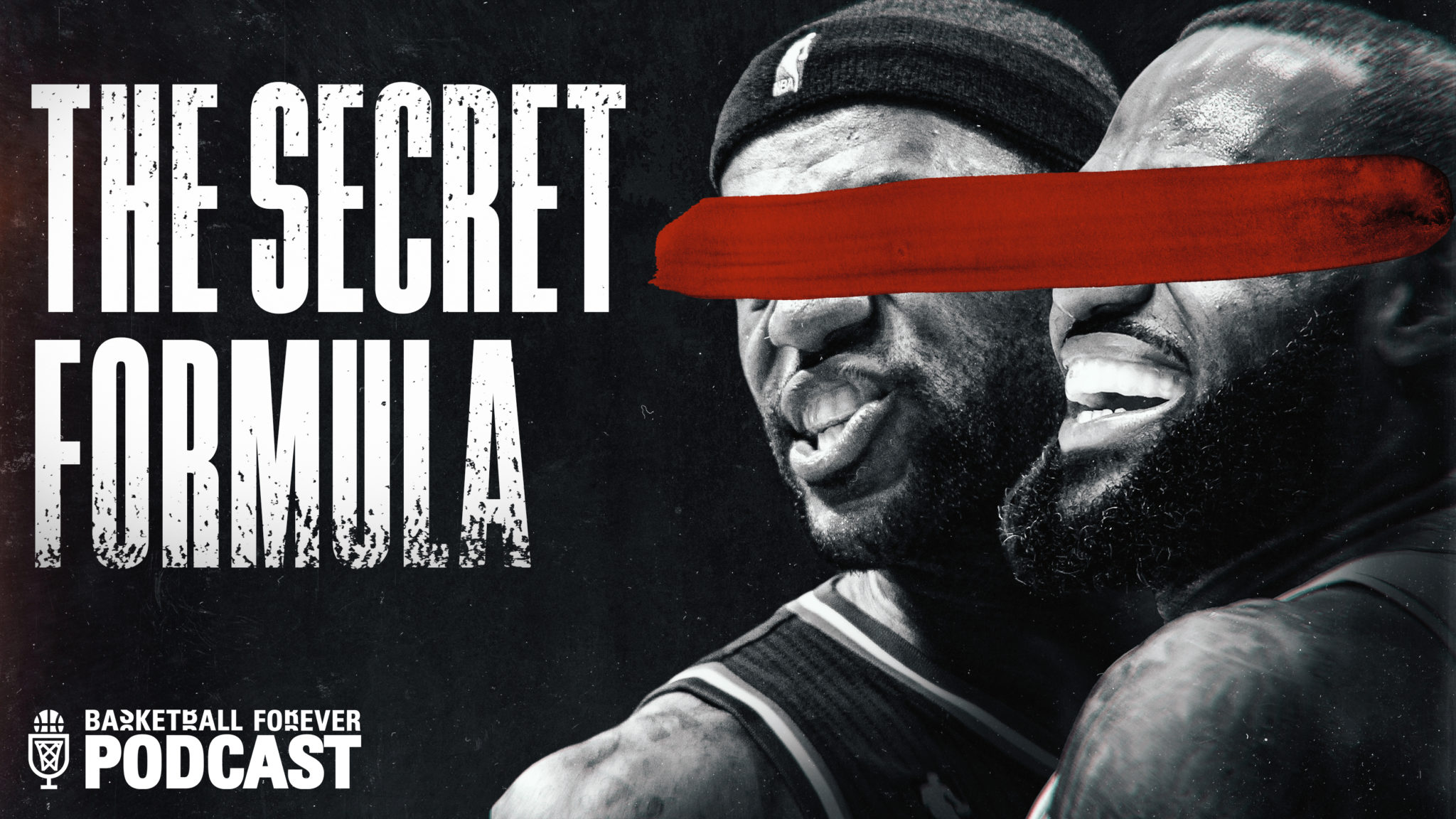 Does LeBron James use PEDs? We dug deep to find all available evidence.
Hosted by BF founder Alex Sumsky and Head of Editorial Nick Jungfer.
Listen below or find us at Spotify o Apple Podcasts.
LeBron James has been accused of using performance enhancing drugs by former UFC star and self-confessed drug cheat Chael Sonnen, who says he and LeBron share the same "drug guy".
"Other basketball players will hear about what LeBron is doing and they'll go, 'That doesn't matter.' If you know what these performance enhancements do, you'll know it's important," Sonnen said in a new episode of Flagrant podcast.
"We have the same drug guy, I know exactly what he's doing," Sonnen claimed. "WELL [Erythropoietin] importantly, this is why LeBron took it. This is important. EPO increases your red blood cells, giving you the stamina to play the full game… It's the king of performance enhancers. EPO is king of all. That's why cyclists do it."
Sonnen's comments appear at the show's 1 hour, 40 minute mark:
Sonnen himself has admitted to using EPO and Human Growth Hormone in the past, so he knows a thing or two about performance-enhancing drugs.
The NBA conducts random blood tests to detect steroid use among its players. In their joint anti-drug program, the NBA and NBPA state that "the program subjects each player to no more than nine random, unannounced drug tests per season and off-season – up to six urine test and three blood tests."
READ MORE: NBA's Best and Worst Body Modifications
However, that is not always the case, as Bill Simmons noted a decade ago.
"NBA players get tested up to four times during a season," Simmons written in 2013. "The fourth time can happen at any point from October to June, but once it happens, that's it. So if your fourth test occurs after your 71st game, you're in the clear the rest of the way. It's a running joke within NBA circles, something of a get-out-of-jail-free card: Once you pee in that fourth cup, you're good to go."
It's certainly harder to believe that James was taking PEDs now than it was then, given the increased drug testing and LeBron's declining stamina.