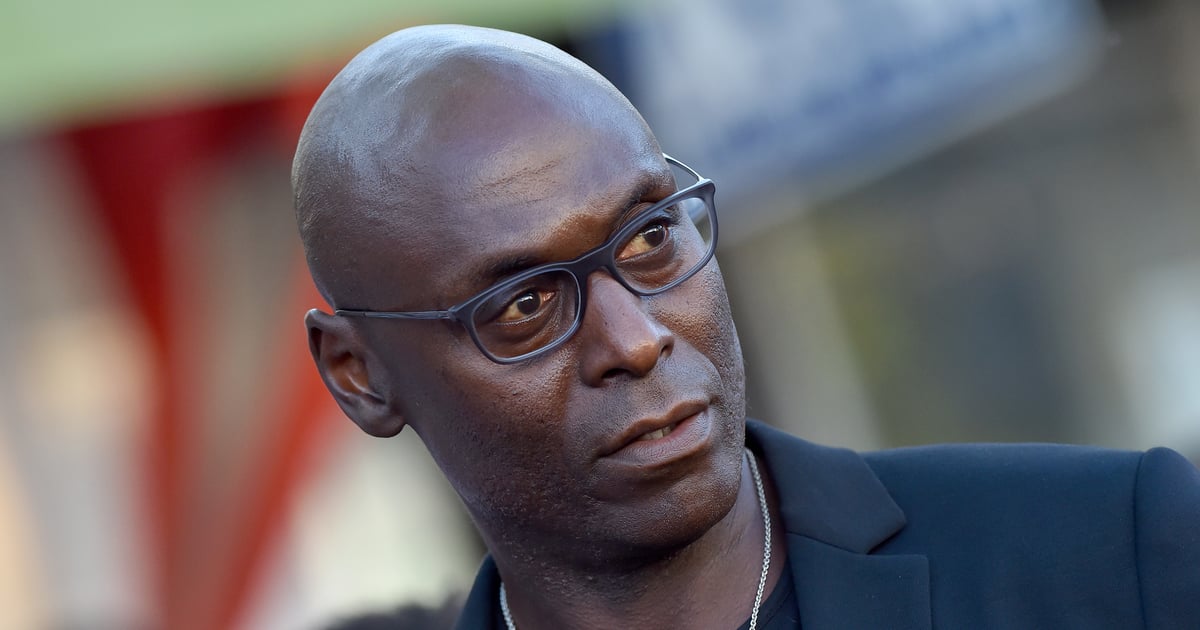 Actor Lance Reddick dies at 60, Different confirmed on Friday. While representatives for Reddick did not immediately respond to POPSUGAR's request for comment, the actor died of natural causes Friday morning.
Reddick was born in Baltimore, Maryland. As a teenager, he was more interested in music, and even majored in music composition at the University of Rochester. He later attended the Yale School of Drama and graduated with his MFA in 1994.
Reddick's first major TV role was on HBO's "Oz," which he joined in 2000. His credits also include numerous appearances on shows in the "Law & Order" franchise. He later joined the main cast of "The Wire," which premiered on HBO in 2002, and appeared in all five seasons as Cedric Daniels. On "Lost," he appeared in four episodes as Matthew Abaddon, and in 2008, he played Phillip Broyles on "Fringe;" Broyles is a Homeland Security Special Agent and head of the Fringe division. In 2014, he joined another cop series, Amazon Prime Video's "Bosch," and in 2022, he took on the role of the iconic "Resident Evil" villain Albert Wesker for the Netflix series of the show. He also signed on the upcoming "Percy Jackson and the Olympians" series from Disney+ to play Zeus.
Reddick also starred in the "John Wick" series. He appears in the new film "John Wick: Chapter 4" later this month, and will also reprise his role in the upcoming spin-off "Ballerina," starring Ana de Armas. On March 17, "John Wick" star Keanu Reeves and the fourth film's director Chad Stahelski shared a joint statement about the actor's passing The Hollywood Reporter.
"We are deeply saddened and devastated by the loss of our beloved friend and colleague Lance Reddick," they said. "He was the consummate professional and a joy to work with. Our love and prayers are with his wife Stephanie, his children, family and friends. We dedicate the film to his loving memory. We will miss him dearly."
Reddick married wife Stephanie Reddick in 2011. The couple has several dogs, which he loves to show off Instagram. He is also survived by his two children, Yvonne and Christopher.
Read on to see how Reddick's co-stars from "John Wick," "The Wire," "Fringe," and "Lost" are paying tribute to the late actor.