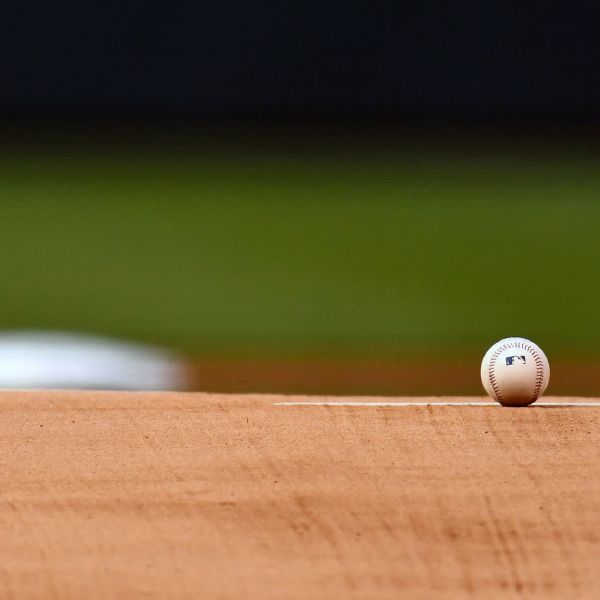 Former major league outfielder and two-time World Series champion Jesus Alou died Friday at age 80, the Boston Red Sox announced.
Alou recently suffered two cardiovascular accidents, but has not been diagnosed with a serious illness, a family source told ESPN's Enrique Rojas.
Alou spent 15 seasons in the majors with the Houston Astros, Oakland Athletics, New York Mets and San Francisco Giants. He won both World Series titles as a bench player for the Athletics.
Alou is the youngest of the legendary trio of Dominican brothers who played together in the majors.
Felipe, Matty and Jesus Alou made history as the only brothers to play in the same outfield on September 15, 1963, playing for the Giants in a game against Pittsburgh Pirates at Forbes Field. Felipe was part of the starting line, while Matty and Jesus came on as substitutes.
Jesus Alou has been working as a scout for the Boston Red Sox since 2002, and is the team's academy director in the Dominican Republic.
"We are deeply saddened by the passing of Jesus Alou," the Red Sox said in a statement. "A 2x World Series champion, with over 60 years in baseball as a player, coach, scout, and ambassador, Jay is the patriarch of the Red Sox Dominican Academy and Lindos Sueños, bringing communities together within Red Sox Nation ."