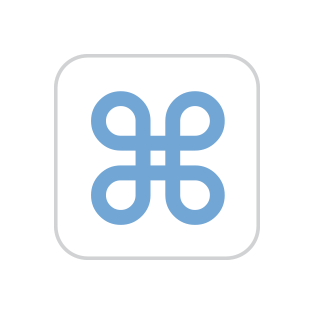 My machine is a 13 inch Macbook Pro, M1 2020 running Monteray
I have a problem with this particular keyboard combination: control + option + up, which does not register at all. I found the problem because using that keyboard combination rectangle.
When I tried the combination on a keyboard tester site, (eg this one), or tried to set a keyboard shortcut under Keyboard > Shortcut preferences, it didn't work.
The odd thing is that only this particular combination doesn't register. Other similar combinations work well:
control + option + left
control + option + down
control + option + right
I tried:
Unplug everything and try the mac keyboard combination
Shut down the machine and start it again after waiting at least one minute
Kills most background apps