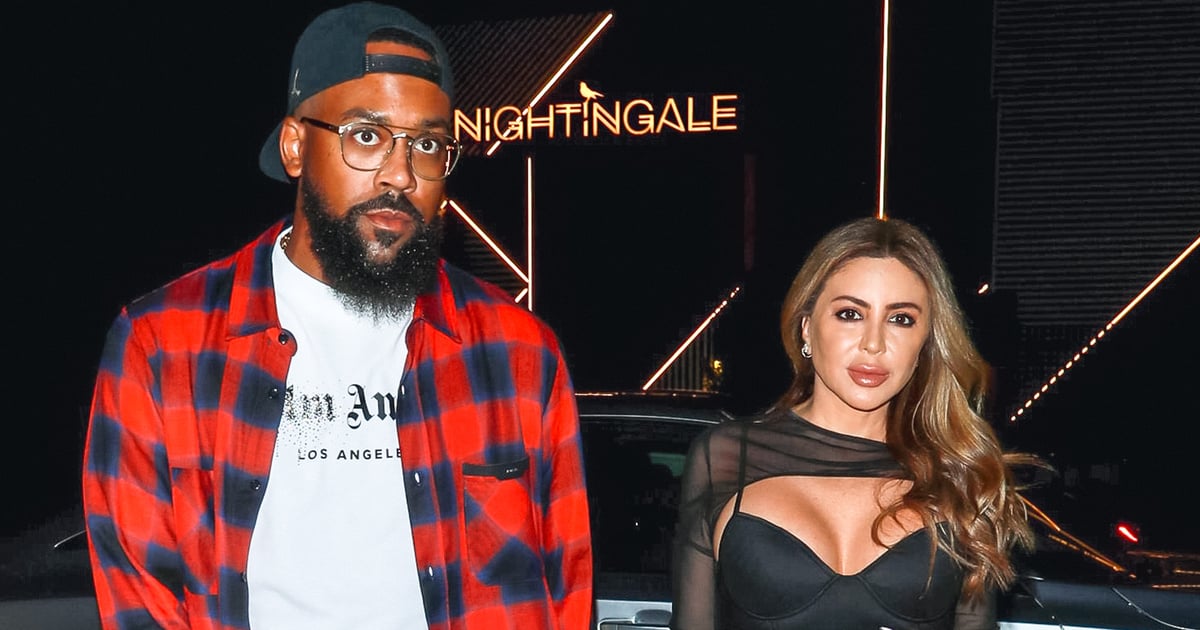 Larsa PippenHer love life has been front and center since the mid-90s when she married the NBA superstar Scottie Pippen — although she's now in the headlines for a very different romance.
Larsa and Scottie — who share children Scotty Jr., Sophia, Preston, and Justin Pippen — who first split in 2016, according to E! news, but went on to a brief reconciliation in 2017People reported. They broke up for good in 2018. Since then, Larsa has been dating Marcus Jordan, the son of the NBA legend Michael JordanScottie's teammate for nearly a decade with the Chicago Bulls.
Over the years, Scottie and Michael's relationship seems to have improved, however, things are different behind the scenes. In Pippen's 2021 memoir "Unguarded," Scottie opened up about how he felt about his career being overshadowed by Michael.
"They glorified Michael Jordan while not giving nearly enough credit to me and my proud teammates," he wrote, referring to the fact that Michael's docuseries "The Last Dance" didn't give him or their teammates as much credit as he felt they deserved. "Michael deserved a large portion of the blame. The producers gave him editorial control over the final product. The doc cannot be released otherwise. He is the leading man and director."
As Scottie's feelings for Michael surface, "The Real Housewives of Miami" star Larsa and Marcus begin spending time together, eventually leading to their current relationship. Read on to learn more about Larsa and Marcus' dating history.