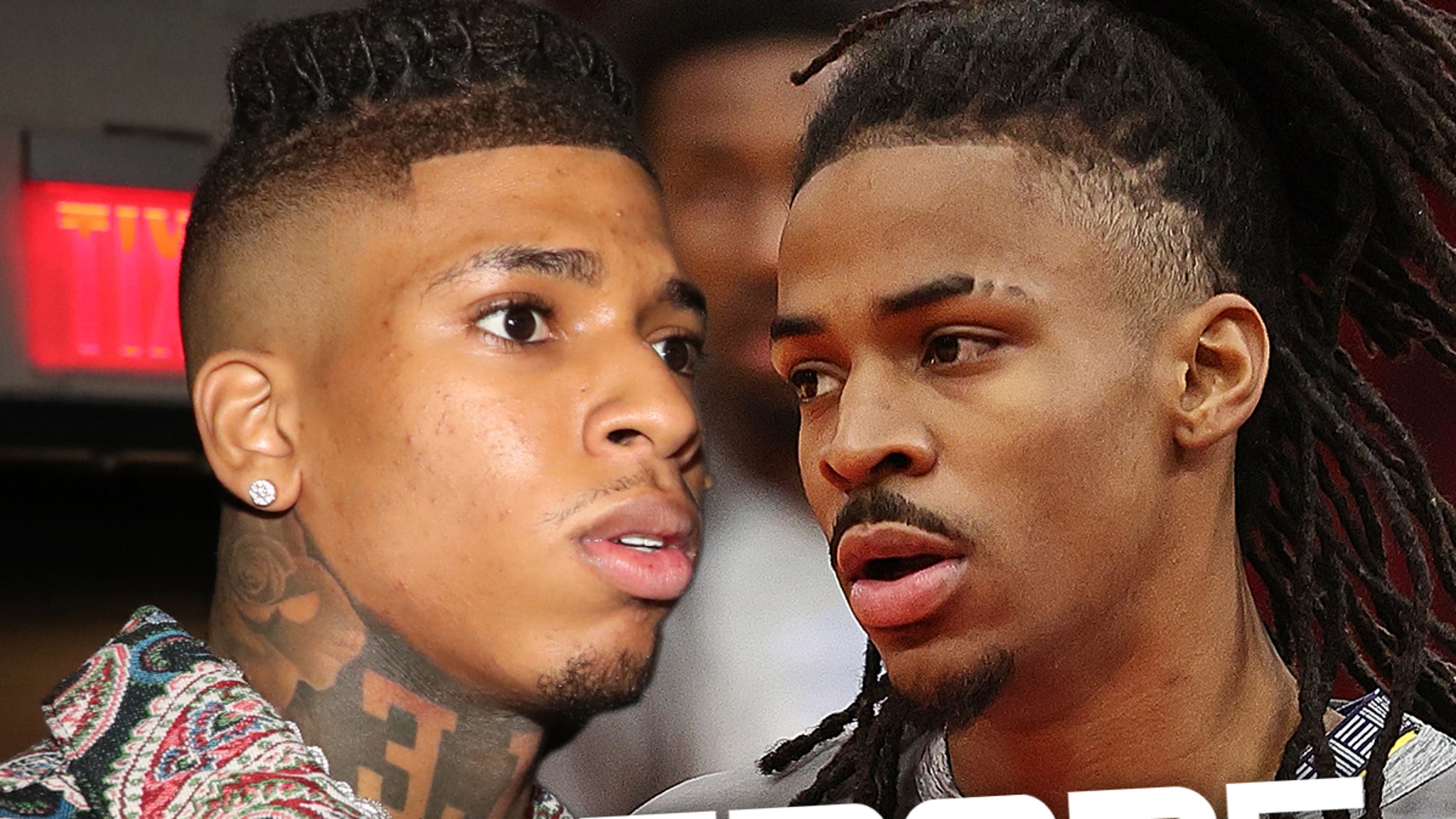 Yes MorantPublicity problems are now important NLE Choppawhose new song was set to be featured in a Powerade commercial … that is, until the NBA star flashed a gun at the camera.
Sources with direct knowledge tell TMZ Hip Hop … NLE's latest track, "Mo Up Front," is set to lead Ja and Powerade's "What 50% More Means" ad campaign. The TV spot will highlight the NCAA's March Madness tournament.
Despite missing out on national exposure, we're told the Memphis rapper is still a fan of Ja, and maintains a relationship with his hometown Grizzlies. He brought the team onto the court for their home opener, so he's a diehard.
NLE is set to participate in the team's celebrity basketball game on March 20 to benefit St. Jude. As for the music … we hear he's still got some heat in the can.
His new track included Lil Wayne titled "Ain't Gonna Answer" will be released next week, ahead of the April launch of his next album "Cottonwood 2!!!"