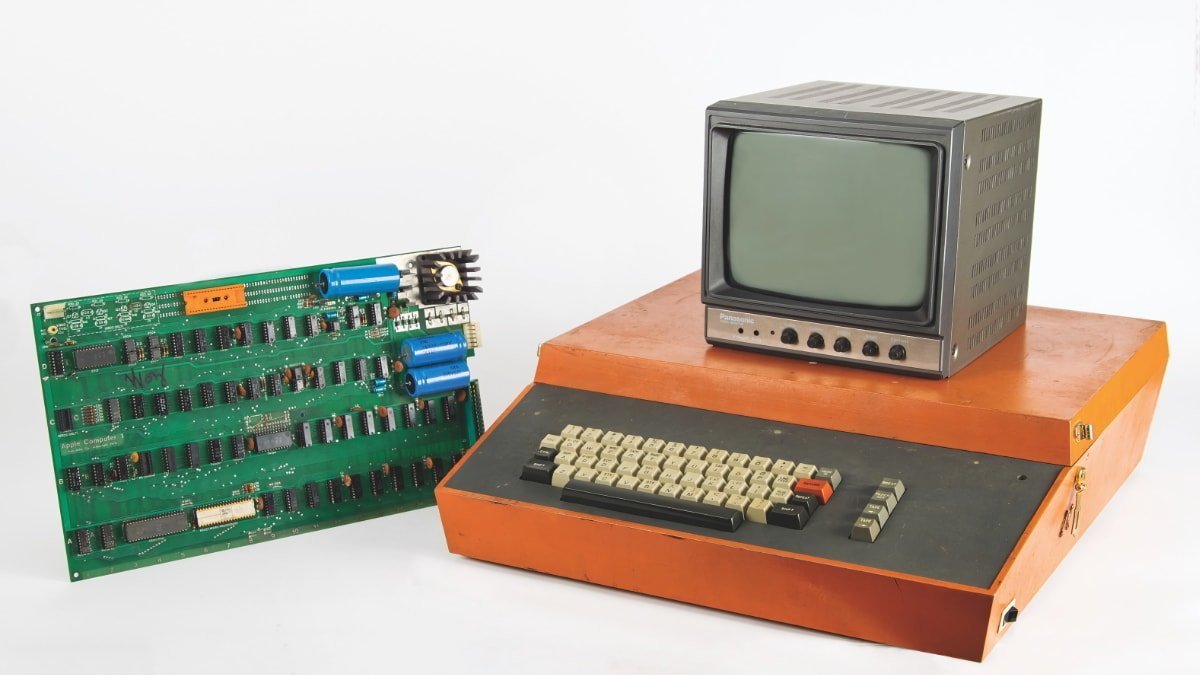 AppleInsider may earn an affiliate commission on purchases made through links on our site.

The "Steve Jobs and the Apple Computer Revolution" auction has ended, and the sealed original iPhone sold for $54,904.
The auction, which ran from February 17 to March 16, featured items signed by Apple co-founders Steve Wozniak and Steve Jobs. Other historic products include an Apple Lisa 1 owned by former Apple executive Del Yocam and an original factory-sealed iPhone.
The results are published by RR Auction, including estimated and actual sale prices. For example, some headlining items are a working Apple-1 computer signed by Steve Wozniak and an original factory-sealed iPhone from 2007.
The Apple-1 sold for an undisclosed amount, but RR Auction estimated it to be worth more than $500,000. Last night's bidding did not meet the seller's expectations, but the auction house reached out to all interested parties and achieved a sale today.
The cost of the first iPhone, meanwhile, was $54,904. Another iPhone, a iPhone 11 model with a Tim Cook autograph, went for $3,976.
One of the other computers poised for action was an Apple Lisa 1 owned by Yocam, who ran the Apple II group and later became Apple's first chief operating officer (COO) in the 1980s. It had an estimate of over $65,000 and sold for $81,251.
Another auction item is a handwritten note from Steve Jobs with technical instructions and schematics. This may be for a digital counting mechanism associated with an Apple-1 computer.
"Coincidentally, Jobs modified an Apple-1 computer (currently owned by JB Pritzker) to act as a display in an auto shop that would show the customer number of the most recently serviced vehicle," notes RR Auction.