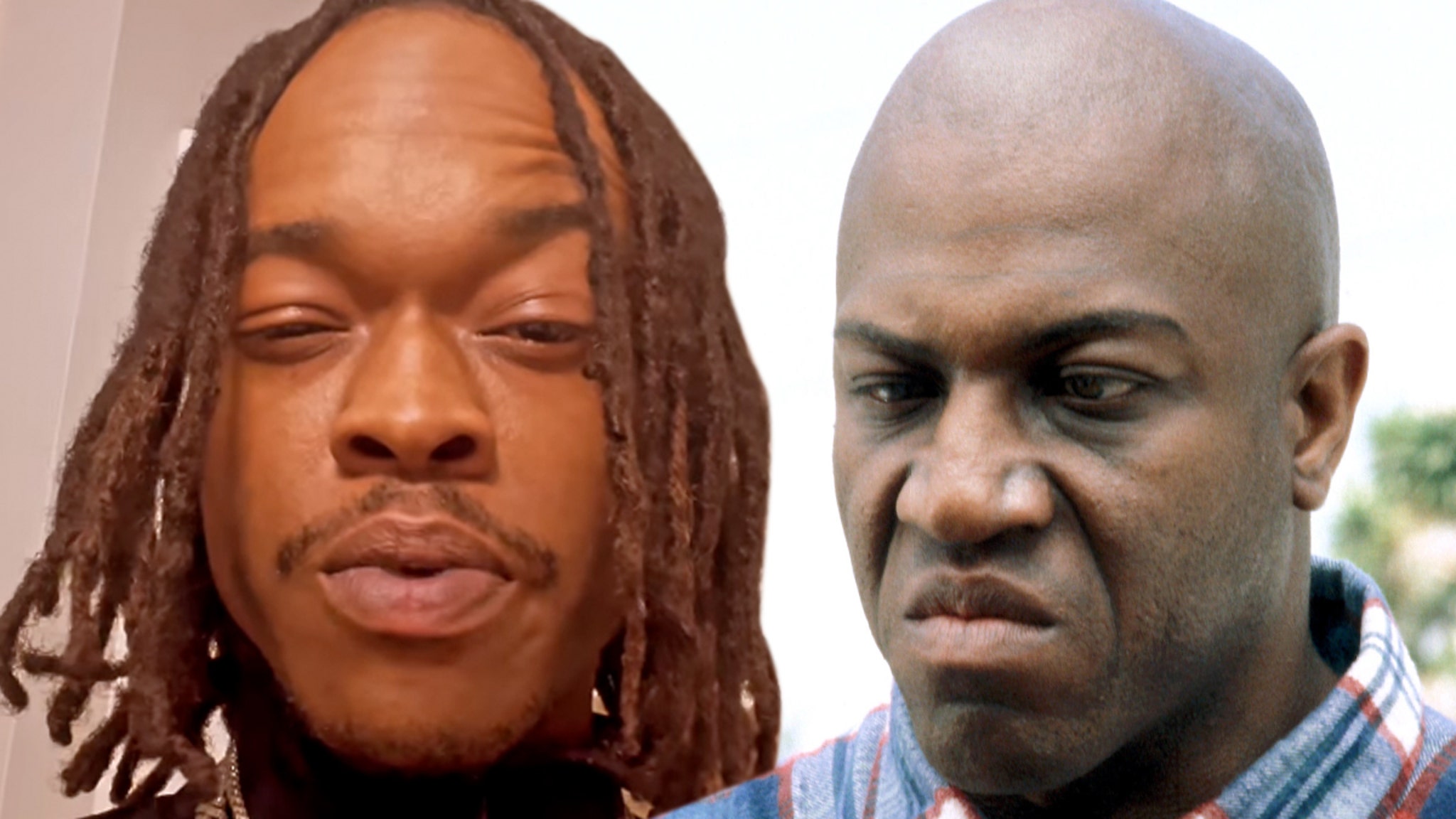 "Ay Bay Bay" rapper Hurricane Chris is now free to get on with his life … a jury found him not guilty on charges of second-degree murder after his legal team used the character "Friday" to make his case.
The 34-year-old, whose real name is Christopher Dooley, said The Shade Room … "I want to thank God, my attorneys at the Washington & Wells law firm, and my family for standing by me when my life was on the line."
During opening statements for the Christopher Dooley aka "Hurricane Chris" murder trial, the Defense attorney described the deceased as "Debo" a popular character from the movie Friday, while showing a picture of the character. @KSLA

— Alexandria Savage KSLA (@APsavageNews) March 8, 2023
@APsavageNews
Chris is accused of the fatal shooting Danzeria Ferris Jr. in 2020 at a Texaco station in Shreveport, LA — but the rapper's lawyers say he acted in self-defense … likening the dead man to "Deebo" AKA the late Little "Zeus" Lister from Ice1995 classic "Friday" movie.
Following the verdict, Chris told reporters outside the courtroom, Jesus is responsible for the outcome and his lawyer, Alex Washingtonapplauded the jury for having the courage to step up for his client.
Waiting for your permission to load Instagram Media.
The lawsuit has severely hampered Chris' recording career … he only dropped about 4 songs in 2022, but now that it's over, expect him to kick things back into high gear!!!