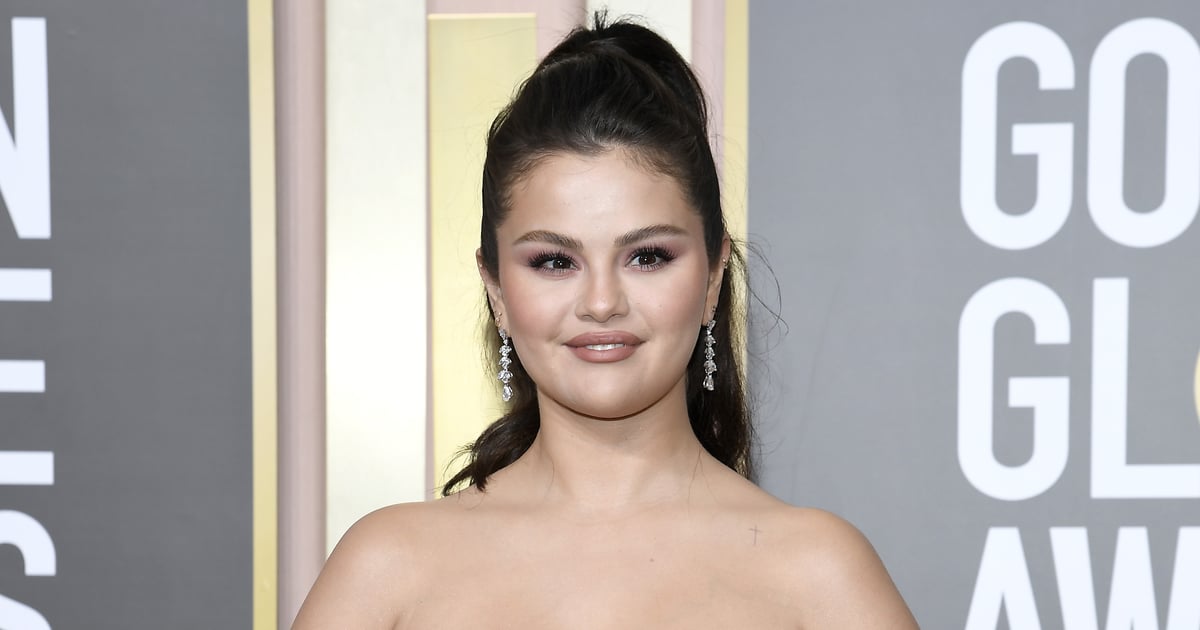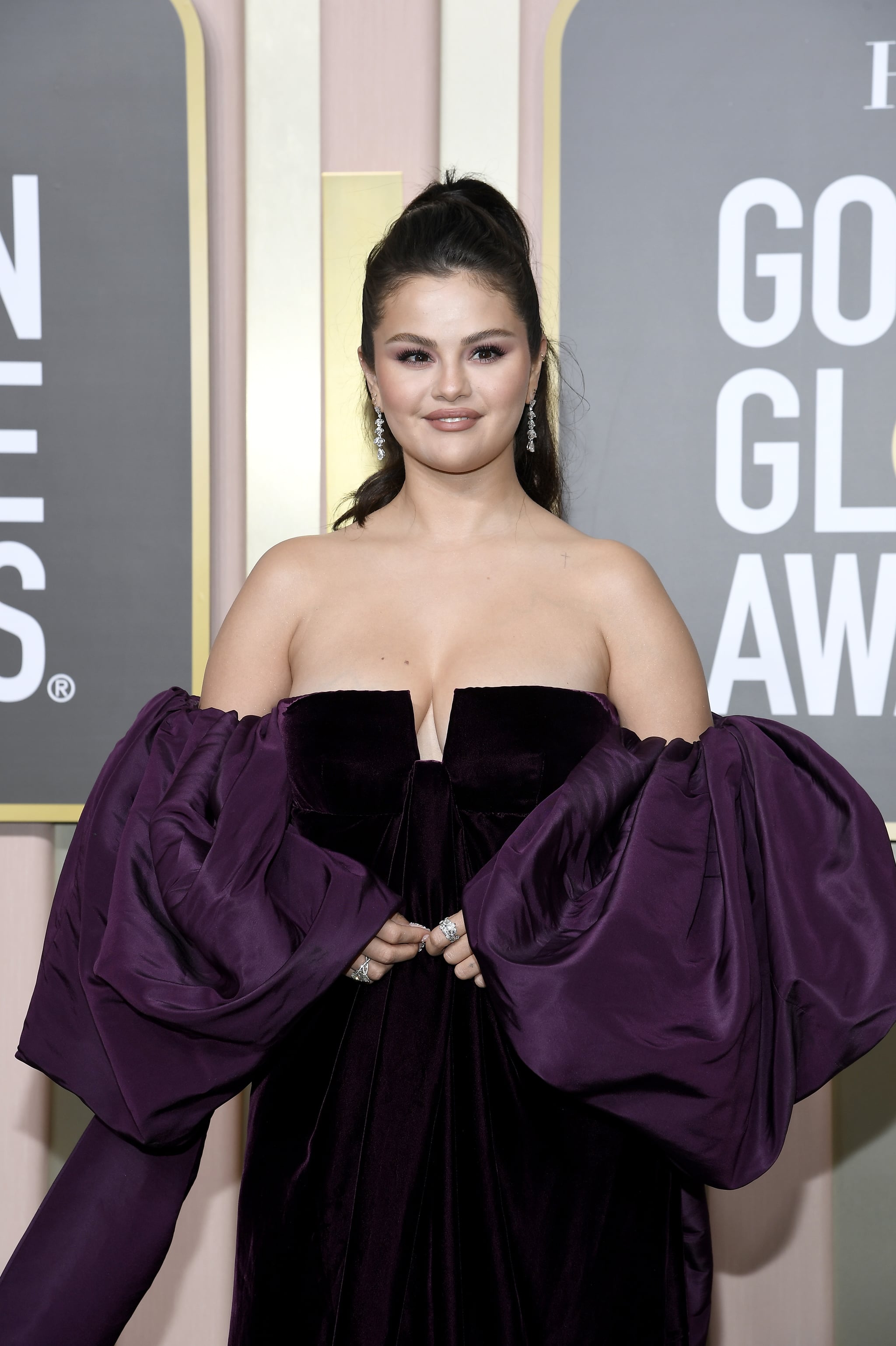 Just three months after she returned to posting on Instagram, Selena Gomez is the most followed woman on the platform with 400 million followers. The "Only Murders in the Building" star hit the milestone number on March 17. Previously, in February, she surpassed Kylie Jenner, who previously held the title of most followed woman with 382 million followers.
Although no other female celebrity has more followers than Gomez, she is not the most followed person on all of Instagram. That title goes to soccer player Cristiano Ronaldo, who has 562 followers. Another followed him soccer player, Lionel Messi, who has 442 million people following his account. As for Jenner, she is in fourth place overall. Not far behind him is Dwayne "The Rock" Johnson with 369 followers.
Gomez has been candid in the past about her complicated relationship on Instagram. In a 2021 interview with Voguethe "Calm Down" singer revealed that she deleted the photo-sharing platform's app from her phone in 2019. Instead of posting things for herself, she would send her assistant things to post- post for him.
He decided to stay away from the app after noticing it affecting his mental health. "At one point Instagram became my whole world, and it was really dangerous," he said InStyle in 2022. "In my early 20s, I felt like I wasn't beautiful. There was a whole period in my life when I thought I needed makeup and I didn't want to be seen without it. The older I got, the more I- evolve and realize that I need to control how I feel. I want to look in the mirror and have the confidence to be who I am."
That's right, him latest post features two makeup free selfies. She captioned the photos, "Violet chemistry," a nod to the song of the same name Miley Cyrus's eighth studio album, "Endless Summer."
"Taking a break from social media was the best decision I made for my mental health," explains Gomez. "The unnecessary hate and comparison disappeared the moment I put my phone down. I'll have moments where that weird feeling comes back, but now I have a better relationship with myself."