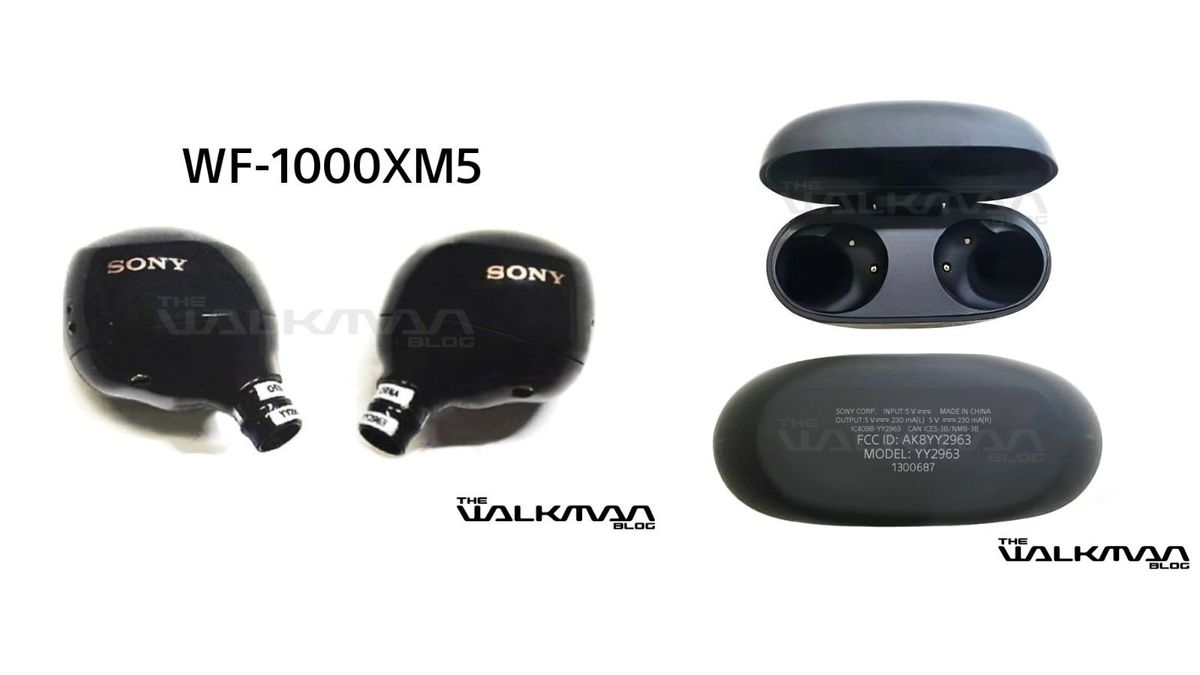 The Sony WF-1000XM4 has been rated very highly by users and reviewers everywhere. Now, almost two years after their release, it looks like Sony is preparing to release a new version, with a new design for both the buds and the charging case — and they could present stiff competition for Apple's AirPods Pro 2.
In a leak from The Walkman Blog (opens in new tab), now have images of what appears to be the new WF-1000XM5 in pre-production form. Sony still seems to be sticking with the incredibly confusing naming convention, seeing the in-ear flagships just one letter away from the over-ear flagships, the WH-1000XM5.
New Sony WF-1000XM5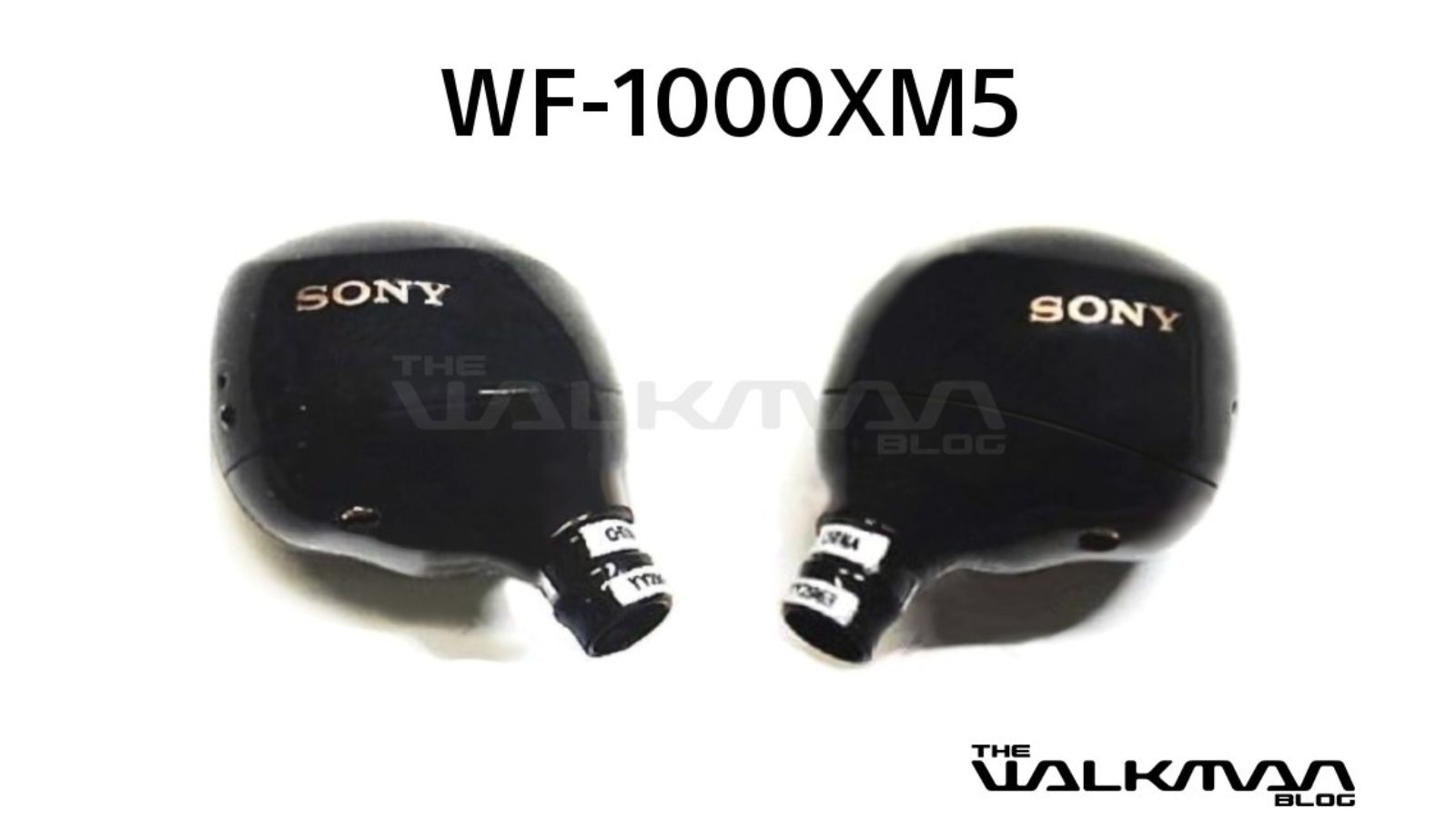 The leak not only shows us the new earbuds, but also the insides of the new buds. The earbuds themselves look very different from the oddly shaped previous model, this time with a gloss finish instead of a matte one. They've also changed shape, this time with more pointed ends to slide over the ear tips. It's hard to say now, but the design looks more comfortable than the previous model.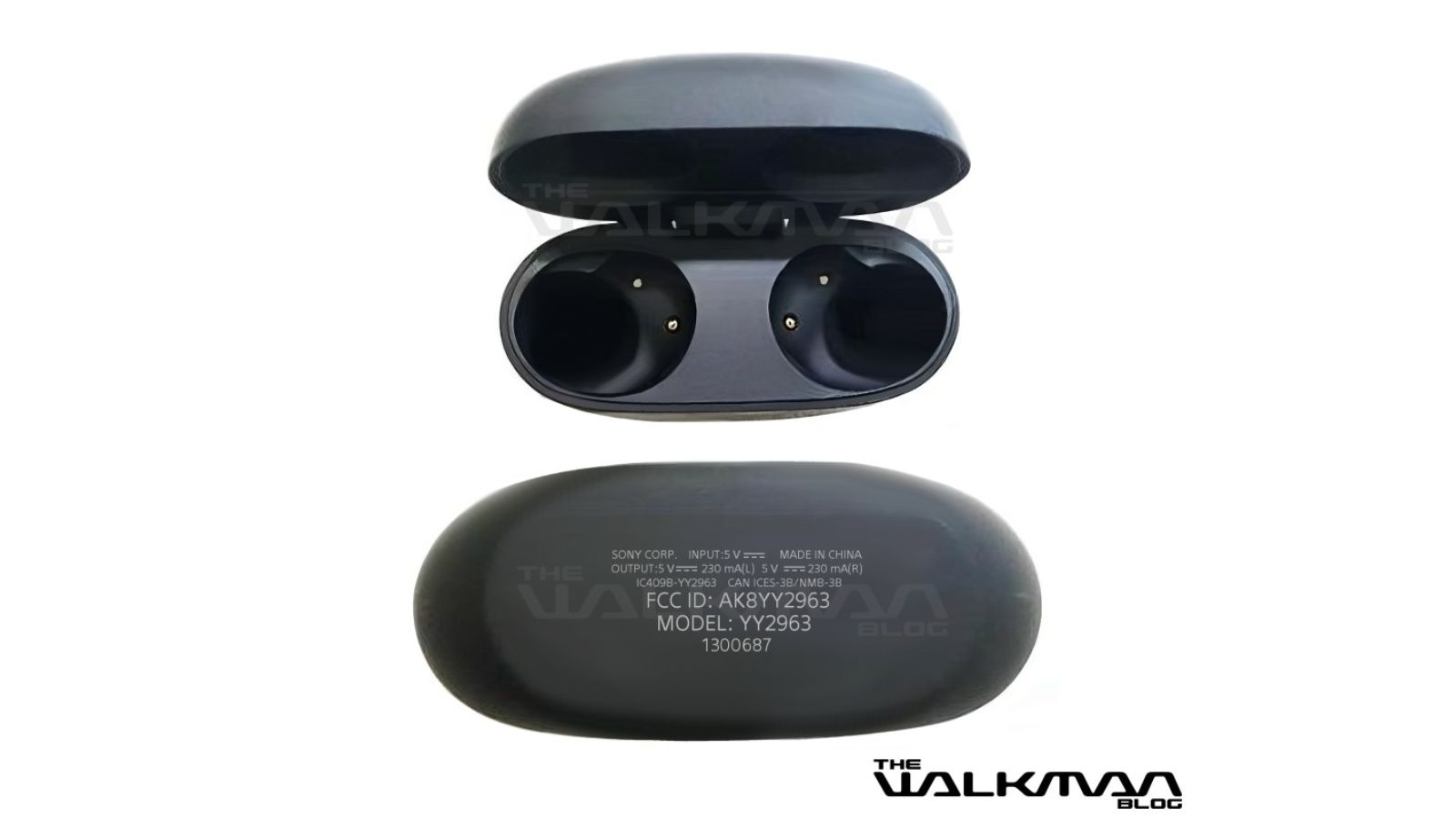 The case will also look a bit different, taking on a more pill-like shape. Unlike the earbuds, it retains its matte finish. Compared to the case of AirPods Pro 2, the Sony case looks a little fatter in the middle, and a little longer as well. If the leak proves to be true, and once we have it in hand, we'll know how the case compares better with rival options. But until then it still looks clumsier than the AirPods Pro companion.
These are very early images of the new AirPods Pro 2 rivals, and while The Walkman Blog is generally reliable, it's worth taking any leaks with a pinch of salt. Either way, it looks like there's a lot to be excited about, and we can't wait to compare them to the AirPods Pro 2 and possibly add them to our best true-wireless earbuds list.