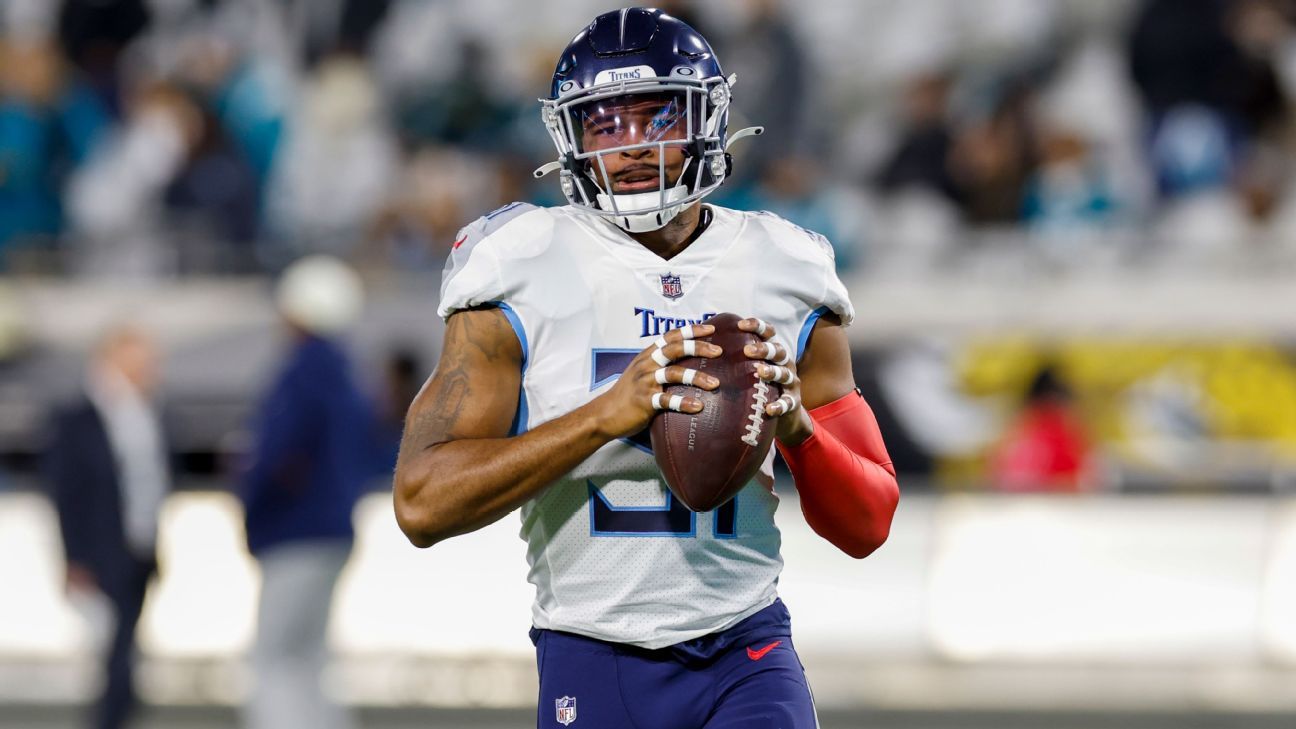 NASHVILLE, Tenn. — The Tennessee Titans approached Kevin Byard about taking a pay cut, but the Pro Bowl safety doesn't believe his play warrants a pay cut, sources told ESPN's Adam Schefter on Friday.
Byard's plan was always to play for one organization and eventually retire as a Titan, but the two sides are at a crossroads, according to sources.
Byard signed a five-year extension worth $70.5 million, with $31 million guaranteed, in 2019. The two-time, first-team All-Pro has a $19.6 million cap number this year. If the Titans were to release him, they would save about $6 million in cap space but retain $13.6 million in dead cap space.
Byard is coming off a 2022 season in which he recorded 108 tackles and four interceptions. The Titans players voted him a team captain for the fourth consecutive year.
"I just finished my seventh year here at Tennessee," Byard said on locker cleanout day. "I want to retire as a Titan. This team, this city, the organization, the fans and the community mean a lot to me and my family. I really wouldn't want to play anywhere else, any other city, any organization except for the Titans."