Photo by Han Myung-Gu/Getty Images for Paramount Pictures
No matter how much you love the medium of cinema, you will never have the chance to love it as much as Tom Cruise. The man lives, breathes, eats, and sleeps movies, so he manages to watch as many movies as possible in his home theater or in the general public while wearing a disguise. Sadly, though, he thought Morbius not made public.
However, the Mission impossible the star saw The Flash, and he couldn't help but be angry about it. When you're a name of Cruise's caliber, there are special perks that come with it, and one of the latest to see the 60-year-old was at an advance screening of the DCU blockbuster after a meeting with Warner Bros. Discovery CEO David Zaslav.
The executive mentioned that The Flash was shaping up to be phenomenal, so Cruise simply asked to see it, leading to a WB errand boy being sent to the actor's seedy mansion secretly with a copy. Not only that, but the four-time Academy Award nominee was so impressed that he almost immediately called director Andy Muschietti to brag about his latest feature in praise.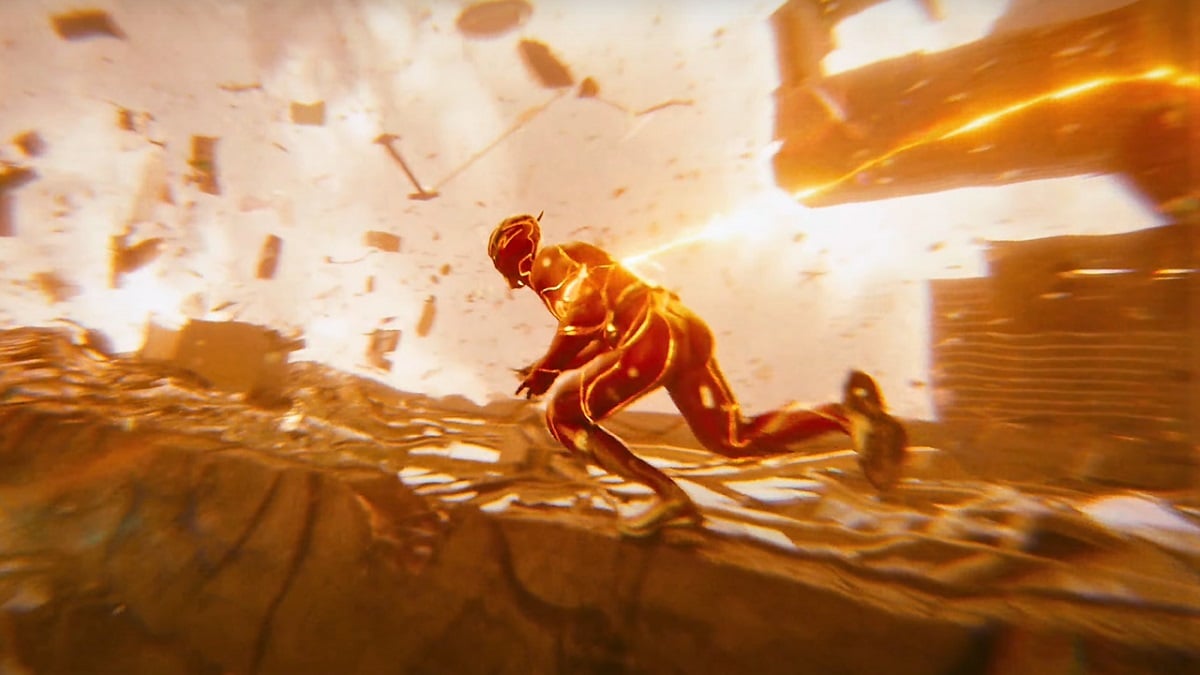 Some doubt maybe don't believe James Gunn if he calls The Flash one of the greatest comic book adaptations he's ever seenbut when Tom Cruise says it's "everything you want in a movie" and "the kind of movie we need right now," you bet people on your ass will sit up and take notice.
Cruise is not even a particularly prominent proponent of the spandex-clad genre, either, which arguably lends his words more credence. If he loves The Flashthen there's a very high chance you will too.