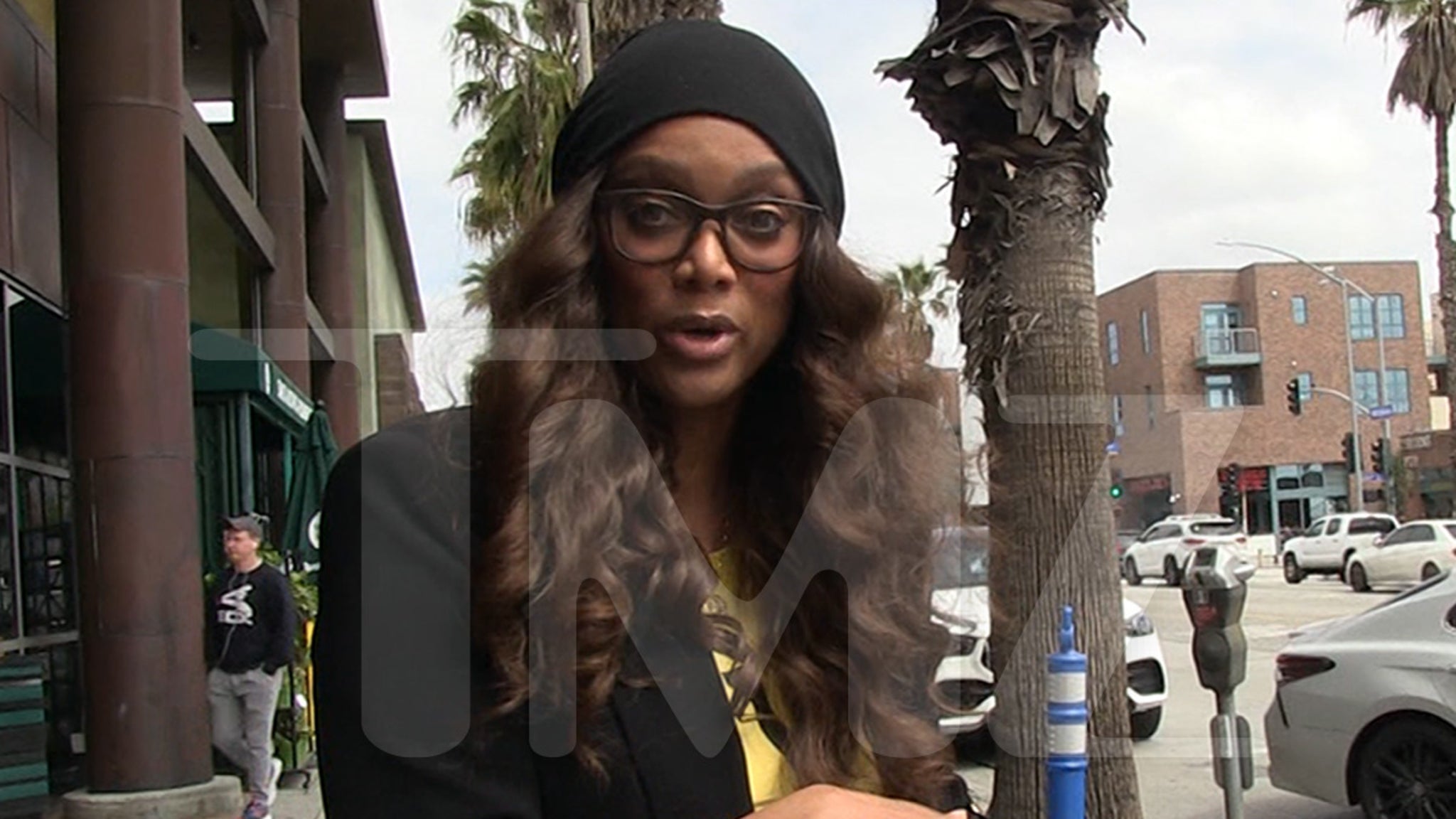 Tyra Banks hangs up her ballroom outfits, and dons serious business attire … she's ditching "Dancing with the Stars" to pursue her passion as an entrepreneur.
We caught up with the supermodel on Thursday during her appearance at Whole Foods in Santa Monica as she opened up about ending her time on 'DWTS' — the show she's hosted since 2020.
TB recently launched his SMiZE & Dream ice cream around the world, but now he's focused on bringing it to the US soon — he says his heart and soul is in the business, and there's some proof in his shopping cart.
He showed us the goods he bought to do some taste tests for future ice cream flavors. As the woman said, she's dead serious about research and development!
Of course, Tyra has been a fixture on TV for years, from "America's Next Top Model" to "The Tyra Banks Show" and beyond. He says he will work in TV in the future, but it will be more on the production side, not hosting.
Good luck in the ice cream biz, Tyra … we're "ALL ROOTING FOR YOU!!!"